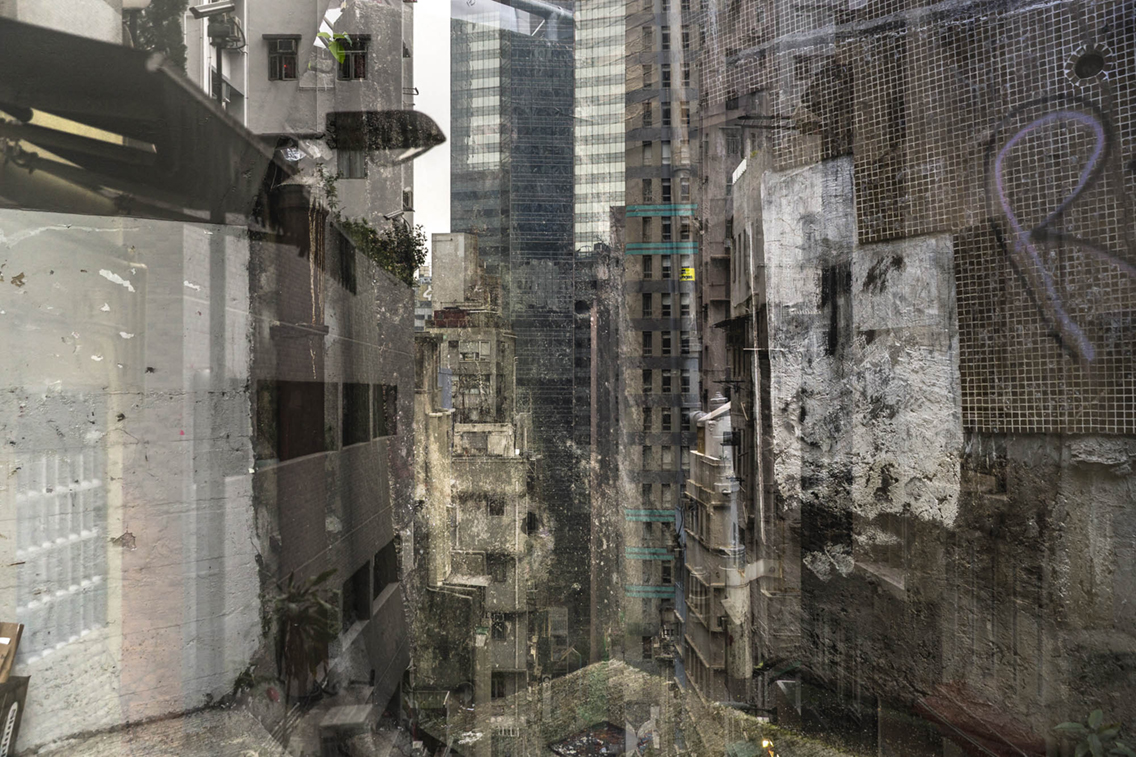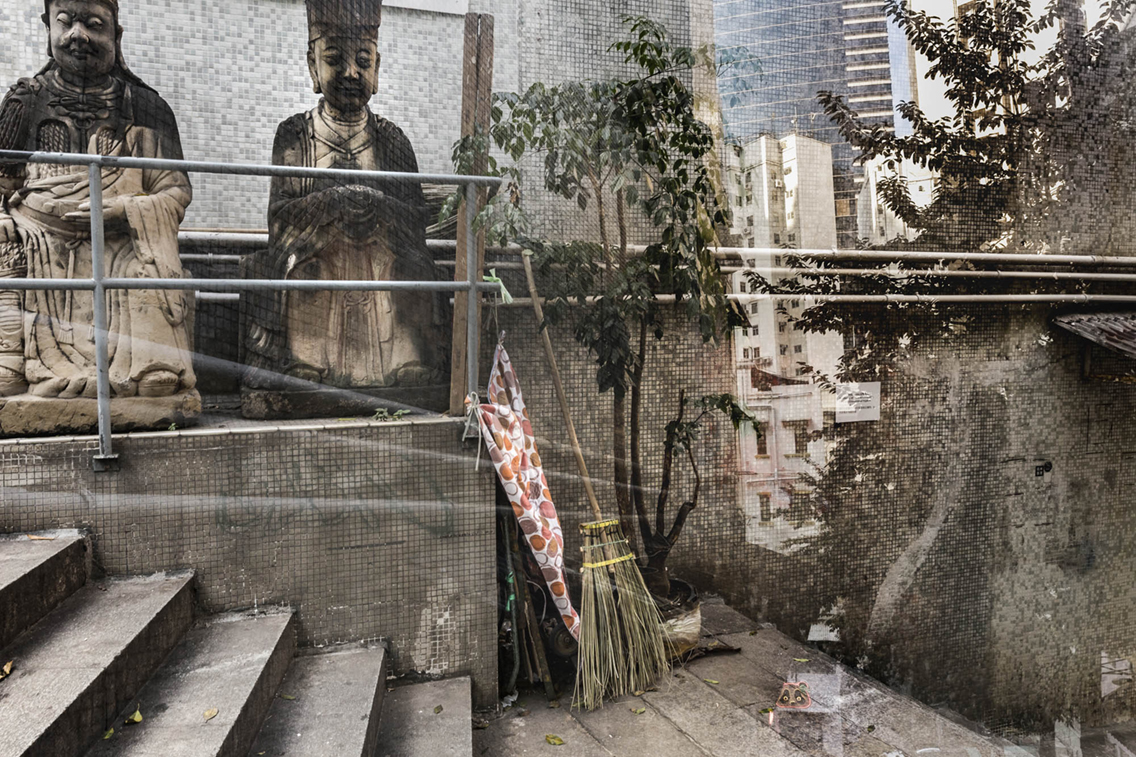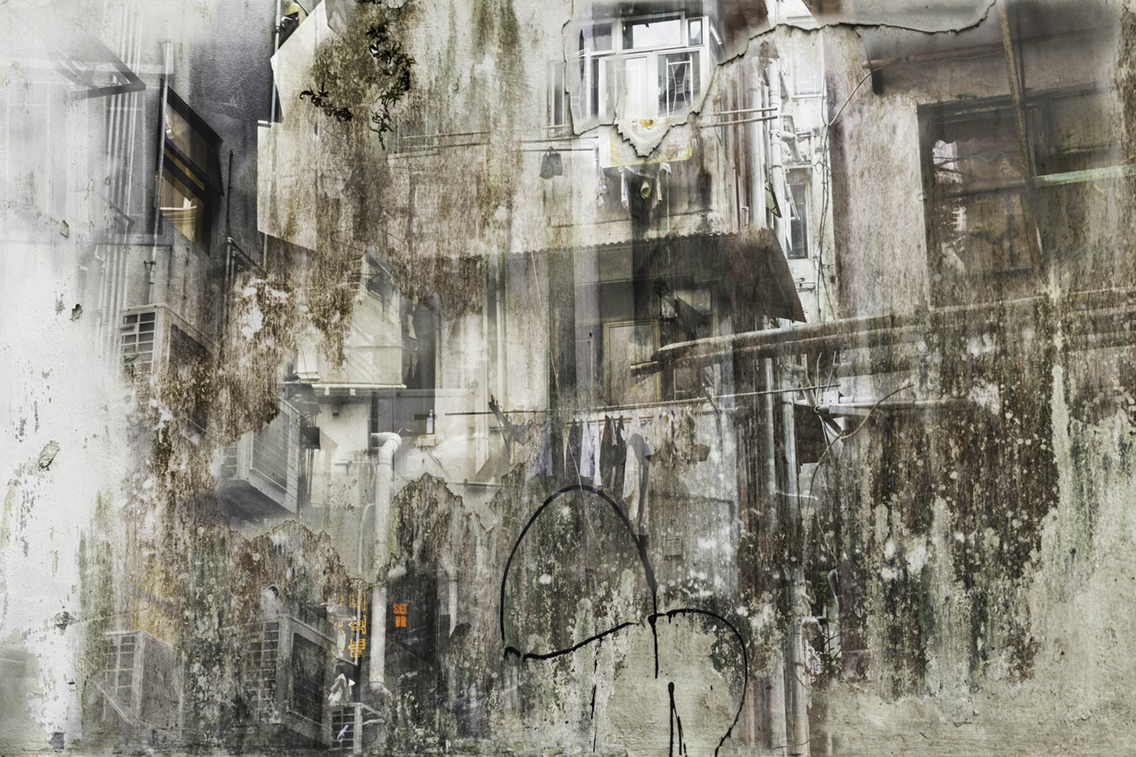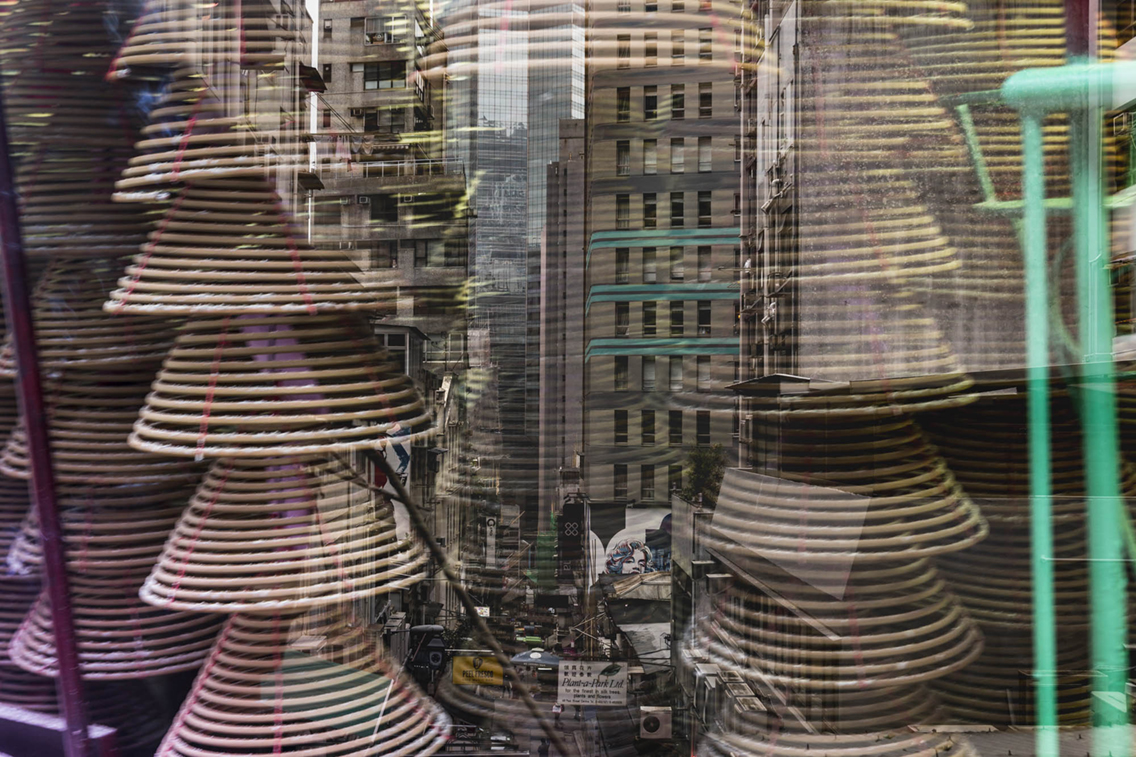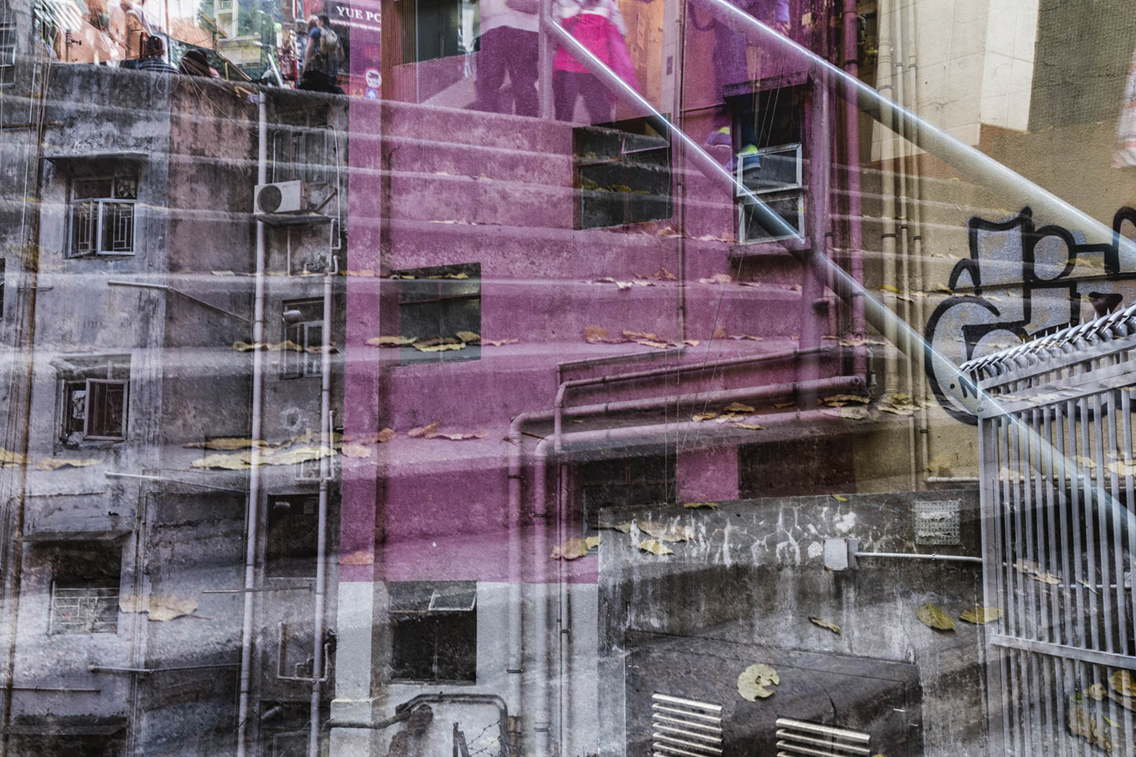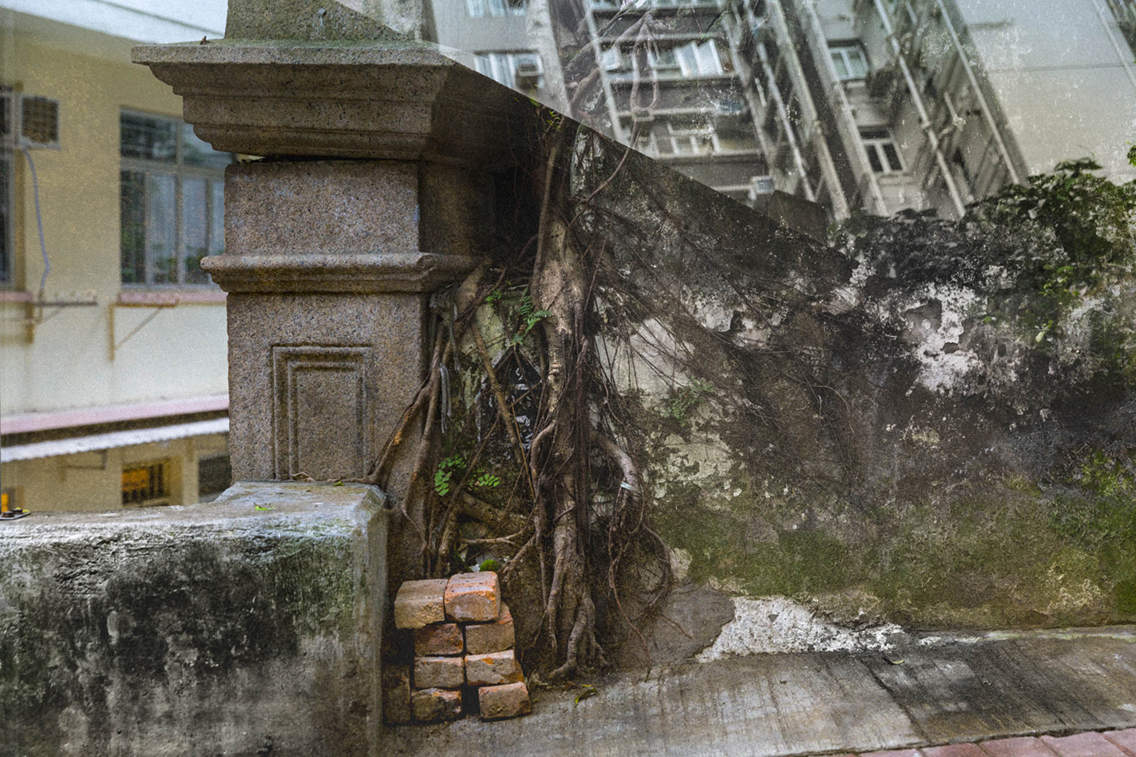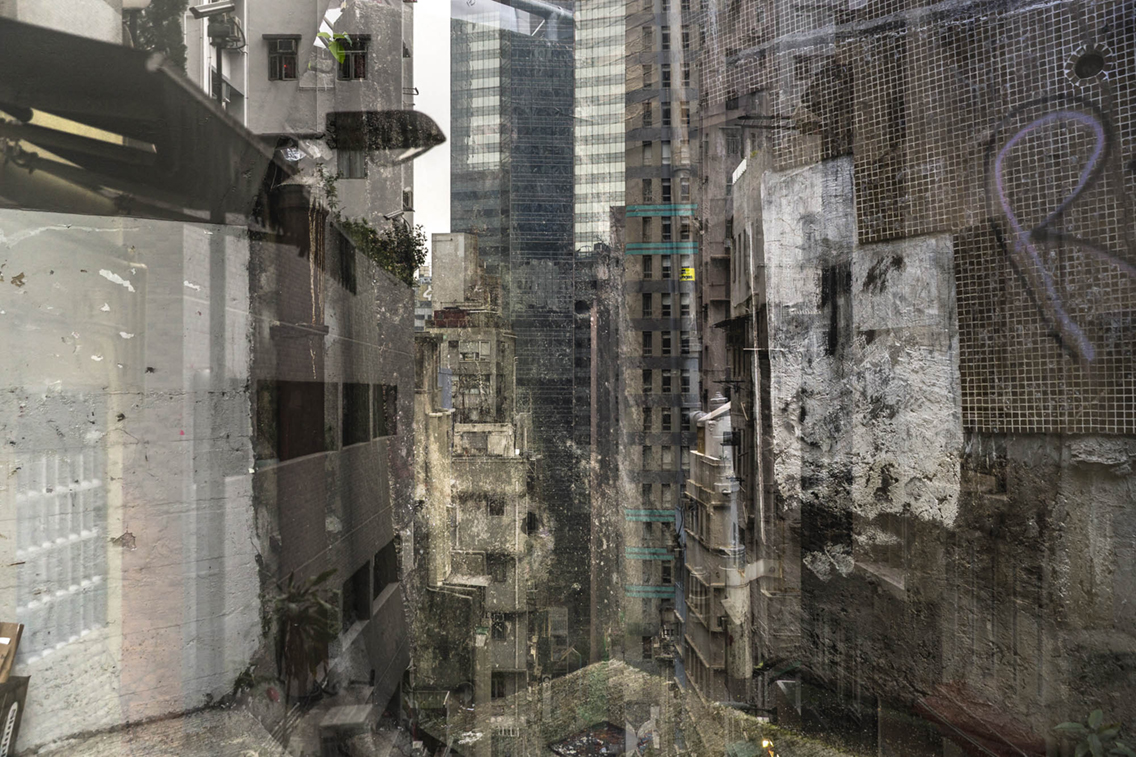 When visiting a new place, I always ask myself, "What makes the place unique compared to other places I've been?" I will never forget my first visit to Hong Kong about twenty years ago. The sophisticated mix of Asian culture with a Western influence made the city remarkably distinctive.
The complexity of Hong Kong with its shabby, old houses, traditional markets and narrow alleyways in contrasts with the modern contemporary architecture, sophisticated, futuristic malls and congested, busy streets making the whole experience surreal.
The camera replicates my mind which draws intangible patterns of shapes, forms, textures and colors which collide in inexplicable ways.